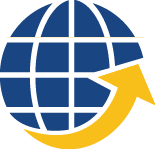 We ship to anywhere in the world—including Mexico, Central America, South Africa and South America.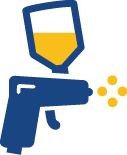 Complete line of automotive paint and supplies to fulfill your body shop and restoration needs. We mix and match paint while you wait!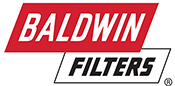 Air, Fuel and Oil Filters

U-Joints and Yokes
Belts and Tensioners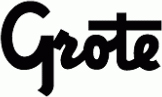 Lighting
Brake Shoes and Air Valves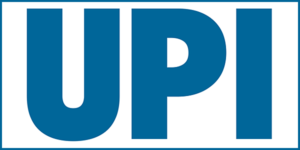 Chrome Accessories
and Projection Headlamps
IF WE DON'T HAVE IT,
WE'LL FIND IT FOR YOU!
Se habla español
Damos la bienvenida a todos los clientes que habla español!
(713) 675-7500
or  INFO@WAYSIDETRUCKPARTS.COM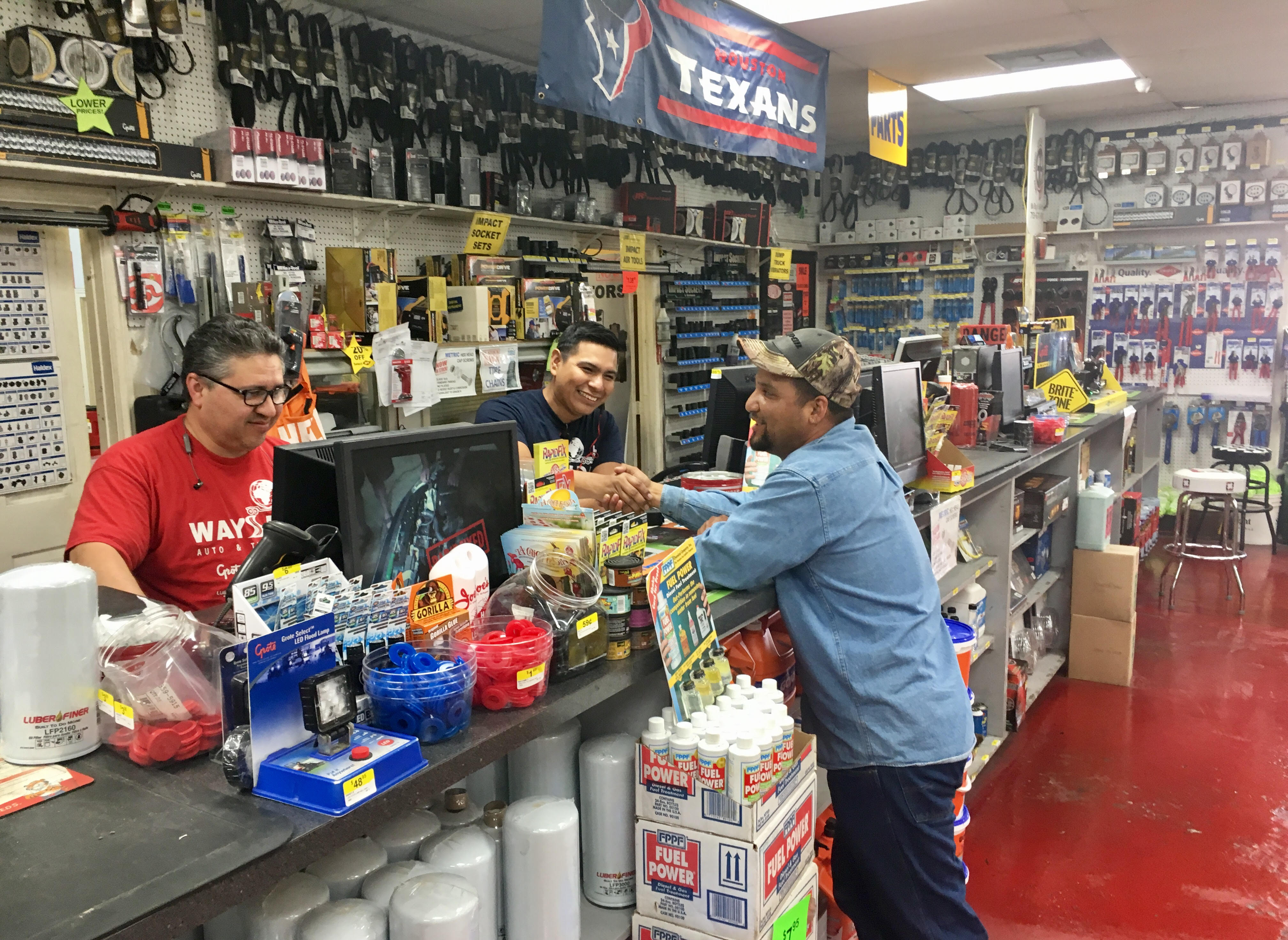 New at Wayside
CONMET Trailer Hub Assemblies
in either Aluminum or Iron